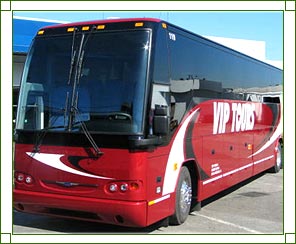 The town of Silchar is regarded as the main economic gateway to the neighboring areas of Manipur and Mizoram and has a considerable influx of traders and merchants every year, for commercial and business purpose. As such, the transport system of the region is given much importance and the place is well connected by a good network of railways and roadways. Besides this, the place also has an important airport, conducting regular flights to areas in and outside Assam. The distance of Silchar from the economic hub of the state, Guwahati is only 326 km and from the cultural capital of the state, Jorhat is a mere 508 km. The major ways by which people can safely and conveniently commute to this major area is given below. So, read on and know how to reach Silchar easily.
Traveling to Silchar
By Air
The Kumbhirgram airport in Silchar is located at a distance of about 22 km from the town and is a highly modernized air station, with state-of-the-art facilities. It is the second busiest airport in the state, next to Guwahati. The airport remains busy all round the year and regular flights operate from this region to areas like Agartala, Kolkata, Imphal and Guwahati.
By Rail
Maintained and managed by the North-East Frontier Railways, Silchar railway station is located in the core of the town, at Tarapur and is a major link to the different parts of India. The primary express trains operating from this region are Cachar Express, Barak Valley Express and Jiribam Fast Pass.
By Road
As with the other regions of Assam, the ASTC (Assam State Transport Corporation) provides regular bus services from Silchar as well, to other regions within the state. Functioning 24 hours a day, the corporation has some regular and luxury buses for the normal routes and special mini buses for the neighboring hilly areas. Nowadays, computerized ticketing systems are also available in different counters within the town.
A number of private (regular and deluxe) buses also operate from here making it very convenient to travel to and from this place. These mostly connect to areas like Shillong, Aizawl, Guwahati, Agartala and such other places. The NH 44 connecting Silchar to Guwahati is considered to be one of the beautiful in the entire country, as it passes through the borders of Meghalaya giving its passengers a breath-taking view of the exquisite Khasi and Jaintia hills.