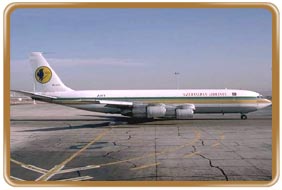 By Air
The nearest airport from the city of Vellore is Chennai. Chennai is well connected to other important cities in India and world through air service. Nearly all the major operators in India have their service to and from Chennai. From Chennai you can take a bus or Train to Vellore.
By Rail/Train
The nearest railhead is Katpadi that is just 6 kilometers from Vellore. Katpadi falls in Chennai-Bangalore-Mumbai line and is thus well connected to the rest of Tamilnadu and India. Several Express as well as Super-Fast trains are available to and from Katpadi to other destinations in Peninsular India.
By Road
Vellore falls on the busy Chennai-Bangalore highway. It is well connected to rest of the Peninsular India with a network of state as well as National highways. Tamilnadu Transport Corporation and Private operators ply buses from Vellore to other neighboring cities in and around Tamilnadu.