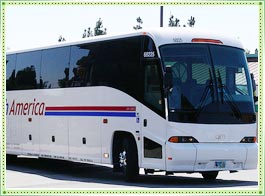 Rajgir, the place where Lord Buddha spent a significant part of his life, is a popular pilgrim destination for Buddhists across the world. The place also served as the meditation center for Lord Mahavir Jain, the twenty fourth tirthankar of Jain religion. Being the center for the growth and development of two popular religions Rajgir attracts a large number of visitors. Rajgir is a part of Buddhist Circuit and for that reason is well connected with other destinations.
By Rail
Rajgir railway station is linked with other cities by a whole range of trains. The place is well linked with Gaya and from Gaya you can board trains for Mumbai, Delhi, Chennai, Kolkata, and Bangalore. After getting down at Gaya, which is just 34 kilometers away, you can hire taxis for Rajgir.
By Air
Gaya is the nearest airport from Rajgir. There are frequent flights from Gaya to other metro cities of India. You can get down at Gaya and from there board buses or taxis for Rajgir. Other than Gaya, Patna airport is another good option. Patna is well connected with other metro cities of India and some major cities of world.
By Road
Rajgir is linked with most of the cities of Bihar by road network. There are regular bus services from Patna, Nalanda to Rajgir. Other than buses run by State Tourism Department, some private tourist operators too have bus services of their own. You can hire taxis from these places for better and comfortable journey to Rajgir.