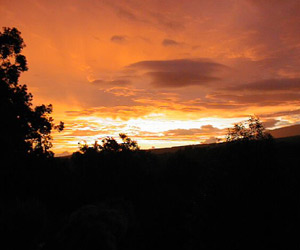 The weather of Amritsar is very much like any other northwestern state of India. It experiences summer, winter and monsoon in significant proportions. Owing to its location, the city witnesses extreme climatic conditions during summer and winter. Usually by the mid of summer, the temperatures rise considerably, while the winters are marked by extremely chillness. Let us explore some more information on the weather and climate of Amritsar.
Summer
The summer season in Amritsar begins in the month of April and lasts till the end of June. The temperature is high and can rise to as much as 45
o
C , which is the highest temperature of the place. As for the minimum temperature, it remains around 25
o
C . If you are planning to travel in this season, make sure you carry light cotton clothes and sunscreen lotions with you. Also, take sufficient water and fluids, to beat down the heat.
Monsoon
Monsoon starts showering the drops from the beginning of July and lasts till the month of October. It comes as a great relief from the scorching heat of the summers. The annual rainfall received by the city is around 790mm.
Winter
Winter in Amritsar lasts from November to the end of March. The winter season is the best time to visit Amritsar for the climate is cool and pleasant. However, temperature falls down considerably to even 0
o
C in the month of December and January. In these two months, the weather is chilly and frost is a common sight. So, when you travel to Amritsar in this season, take care you have sufficient woolen clothes to keep you warm.