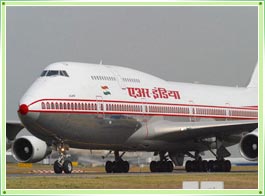 Reaching Thekkady is not at all a problem. If the question of how to reach Thekkady is giving you a headache, then read on further and know about getting to Thekkady. This should help you while traveling to Thekkady.
By Air
The nearest Airport is to Thekkady is Madurai, which is at a distance of 140 kilometers. Apart from that, you can access the airports at Kochi at a distance of 180 kilometers and Thiruvananthapuram at a distance of 260 kilometers.
By Rail
The railway station nearest to Thekkady is Kumarakom, located at a distance of 114 kilometers. Another station is at Madurai located at a distance of about 130 kilometers.
By Road
Thekkady is connected to all major towns and cities in Kerala through an excellent network of roads. The nearest place is Kumily at a distance of 4 kilometers.