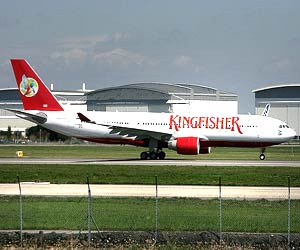 Kolkata, the capital city of West Bengal, is a major tourist hub in India. People come here from all the corners of the world, for various purposes, especially trade and tourism. It is one of the four most important cities in India. Apart from the trade prospects and tourism expeditions, Calcutta offers an insight view of the rich culture of India. The city is visited by thousands of tourists every month. Located on the eastern side of India near Bay of Bengal, this city is so beautiful and so diverse that it is not possible to travel around it fully in a single visit.
Netaji Subhash Chandra Bose Airport at Kolkata serves both domestic and international flights. It was earlier known as Dumdum Airport and it is presently amongst the few international airports in India. Regular domestic and international flights connect Kolkata to various cities within as well as outside the country, through this airport. Flights of almost all the national and international airlines operate out of Kolkata, which was earlier known as Calcutta. Given below is complete information on the airlines operating out of Kolkata…
Flights from Kolkata
International Carriers
The following international airlines operate from Kolkata, to the other countries of the world and vice versa.