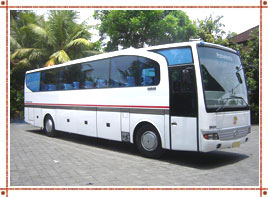 Bharatpur, well known for the Keoladeo Ghana National Park (also known as Bharatpur Bird Sanctuary) is one of the major tourist destinations in Rajasthan. Apart from its varied wildlife, the place is well known for its rich history, which boasts of many mythological references as well. Located in the northern part of India, Bharatpur is easily accessible from the key cities of India, like Delhi, Agra and Jaipur. In case you want to know more on how to reach Bharatpur, go through the following lines.
Reaching Bharatpur
By Air
Bharatpur does not have an airport of its own. Rather, the nearest international air link from the place is provided by New Delhi, which is approximately 184 km away. The airport has regular services to almost all the major domestic as well as international destinations. Apart from Delhi, the other airports that fall near Bharatpur are those of Jaipur (175 km) and Agra (55 km).
By Rail
If you are interested in traveling to Bharatpur by train, rest assured that the city has a rail junction of its own, which is well connected to Delhi, Mumbai, Jaipur, Agra and other key cities of India. In fact, from these cities, you will get direct trains that will take you to Bharatpur.
By Road
Bharatpur bird sanctuary is located on the Agra-Jaipur highway and is two-hours by bus from Agra. From Jaipur as well as Delhi, it will take you around 4 hours to reach the place, if you come by you own car. You can also get buses and taxis for the purposes. Private as well as state transport buses connect Bharatpur bird sanctuary with other parts of Rajasthan.